Reading Time: 2 Minutes – Author: Michael J Loomis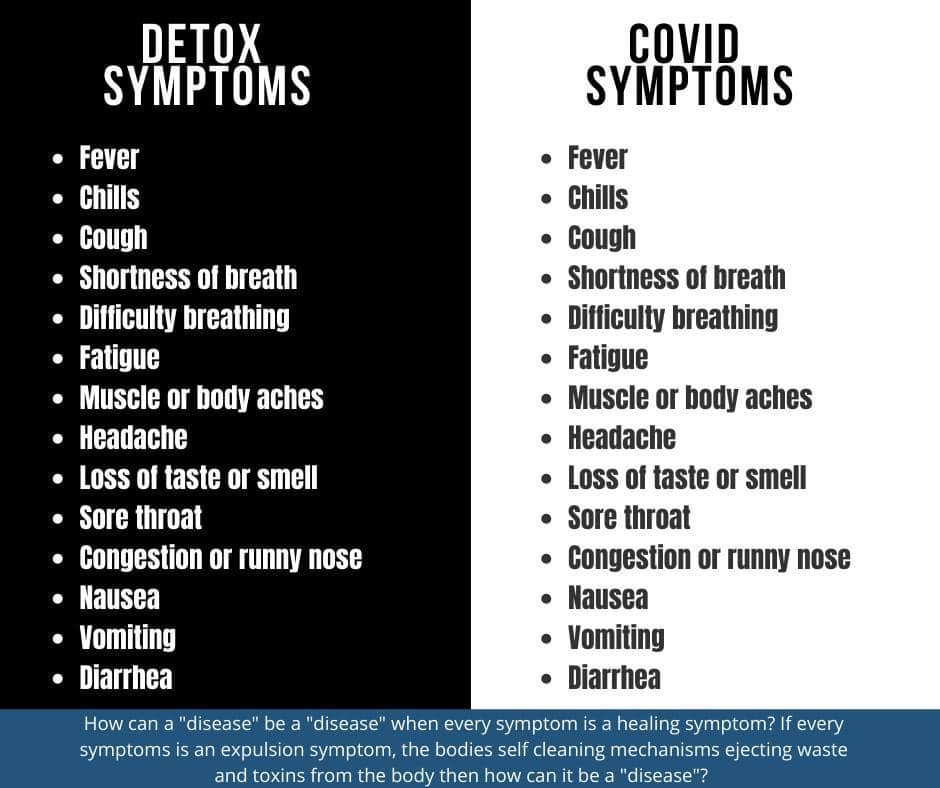 I don't think I could demonstrate this any better myself.
As I've been researching human physiology and disease pathology over the last four years, one thing has stood out very clearly. That everything associated with all forms of virus is ultimately resulting in the body detoxifying itself so that it can make it further down the road.
And detoxification is ALWAYS a good thing for longevity. However, some people live such a toxic lifestyle and are so filled with toxins that a detox event could ultimately be FATAL.
And this is the downside of viruses as we are now witnessing in the world today.
Please take a moment and consider this. Yes, we call it 'DIS'ease because quite frankly, it's not easy. It is just the opposite. 'DIS'easy.
---
Michael J. Loomis | Editor at Chew Digest | Scribe at Terrain Wiki
---
Reading Time: 2 Minutes – Life's Not Easy When You're 'DIS'easy.